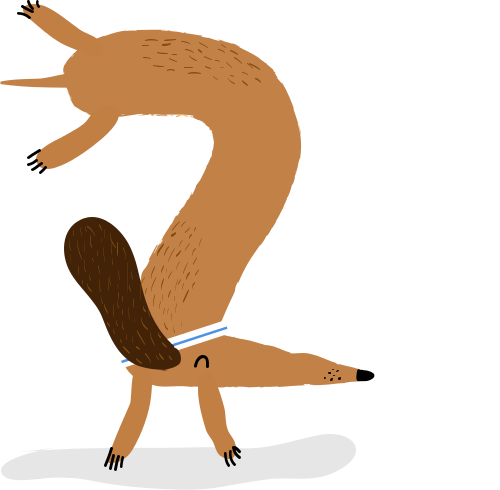 Request a Demo
NO credit card required when you sign up
NO credit card required when you sign up
Easy-to-use Software Dedicated to Groom School Educators
Savvy Groom School is the first dedicated grooming school software developed in association with the iPet Network of Groom Schools and with groomers worldwide.
See how it works!
Manage your school and your salon in one place
Take care of your students, prospective students, clients and dogs in one simple software solution
Manage your Groom School
Manage your groom school and salon, all in one place, With our comprehensive tools, you'll be able to manage your groom school with ease and efficiency, freeing up time to focus on your passion: educating the next generation of pet grooming professionals.
Contracts and GDPR Compliance
Savvy Groom School handles your contracts and GDPR compliance, leading to less hands-on admin time.
E-Mail and SMS Marketing Tools.
Expand your business by using our E-Mail and SMS Marketing tools. Savvy Groom School's business reports give you all the info you need to find your best customers.
Third Party Integration
Use our Xero/Quickbooks integration to do your accounts for you and track your most profitable services and plan for a more profitable future. Make tax digital, and allow Savvy Groom School to do the heavy lifting for you.
Customisable Messaging
Use Savvy Groom School to message your students with customisable messages. Take the stress away of messaging everyone individually and let Savvy Groom School help you out!
Let us take your bookings 24/7
Our sleek booking software, available 24/7! Have a full waiting list of clients and book repeat appointments a year in advance, never have a space in your diary again.